National Government Opportunities Excellence in Public Procurement Awards
Published on: 3 September 2016
By:

Admin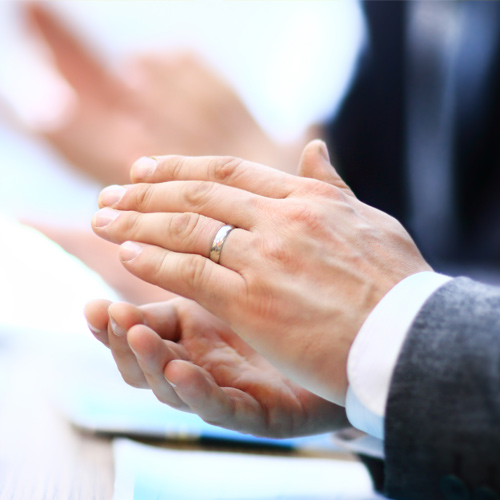 When asked why we decide to put yourselves forward for the National GO Awards this year, we felt that Dairy Link played a valuable part in procuring local milk for local schools and supporting smaller businesses to win this type of business when they would otherwise not perhaps get a chance as they do not tender for various reasons.  This could be through lack of resources, knowledge, expertise or simply time.  Dairy Link has vast expertise in tendering and managing Local Education Authority contracts and has a dedicated 'education' team and we feel that we help the local milkmen as much as they help us. We also believe that we add value for the users of the contract by meeting all their EDI requirements and offering a personal, hands on service throughout the whole working day, where a milk depot may close around 2pm.
Winning a GO Award would give Dairy Link tremendous credibility and launch us further on the Local Government Procurement radar.  We feel that it would enhance our business and create awareness of what we were trying to achieve by linking local farmers, processors and milkmen to serve local schools and LEA contracts.  It is extremely important that the small local businesses serve their own community and by working with Dairy Link we can help support them to support their local economy also. Dairy Link has a small team of focused, dedicated staff who all specialise in the requirements of the Local Education Authorities, Schools and Caterers so we feel that this Award would also help us to achieve more coverage of our target audience throughout the UK.
The National GO Awards are unique in recognising the contribution of individuals, teams and organisations across the public, private and third sectors in delivering effective and efficient public services.